Nancy Riggi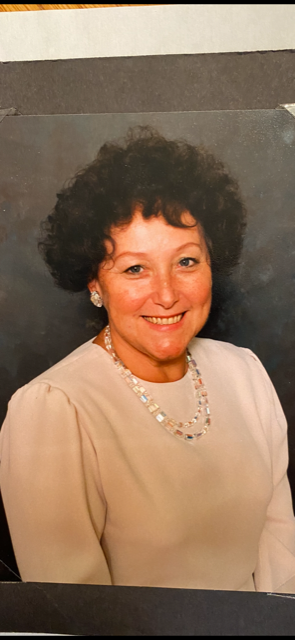 Mrs. Nancy Riggi
Mrs. Riggi probably didn't realize over 50 years ago when she created the Pantherettes how important they would be to the GSW community for decades to come. Nancy Riggi, wife of GSW Band director, Joe Riggi, was an inspiration, mentor and friend to many that knew her. Nancy was just a young wife, dealing with the isolation of moving to a small rural when she came up with the idea of having marching and dancing girls to accompany her husband's growing marching band. She worked hard to sell the idea to, at the time, a conservative administration. In the spring of 1963, the first try out for the Pantherettes was held. Only girls that were current freshman and sophomores were allowed to try out as Nancy wanted to build longevity and leadership in the squad. With hard work and determination, the squad performed in numerous parades that summer in the iconic black skirts with white notes that Nancy designed and her and her crew of volunteers hand stitched to look professionally made. The finishing touches on the uniforms were the white marching boots.
During the mid-seventies with her son, George, in school all day, Nancy went back to Joliet Jr. College, where she pursued an associate's degree in Art. An extremely creative person, Nancy gave private art lessons to area students and donated many of her unique art projects to the area churches. Nancy Riggi had a passion for thinking outside of the box. Thank you Nancy for your dedication to GSW, and for your inspiration and vision to bring the Pantherettes to life, where they have been an integral part of the Gardner South Wilmington culture for over 50 years.
We are proud to call Mrs. Nancy Riggi a Panther Hall of Famer.